CES 2019 : Hyundai's Elevate concept car uses insect-like legs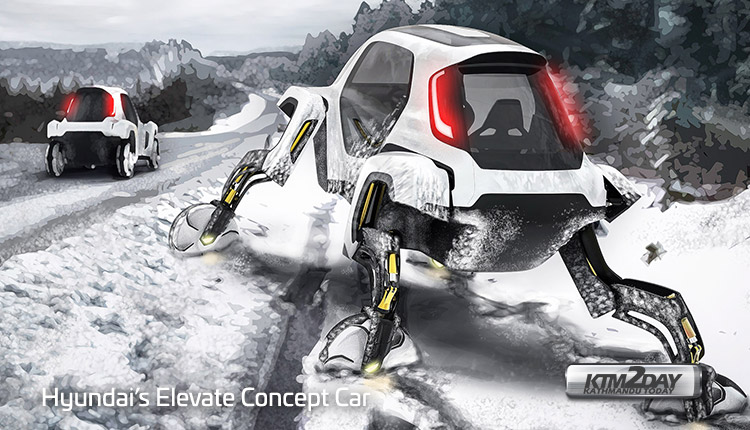 Last year we saw cars now taking to the skies with sky cabs and various hovering automobiles developed from the same technology as used in drones. Hyundai on Monday unveiled a very different kind of car concept with wheeled robotic legs that can not only drive but walk and climb too.
Dubbed as the Elevate, Hyundai's robotic leg wheeled card is acutally a concept car designed for rescue missions. It is part of an idea around the so-called Ultimate Mobility Vehicle, systems that with a base platform, add different elements according to the varying terrain on which it is driven.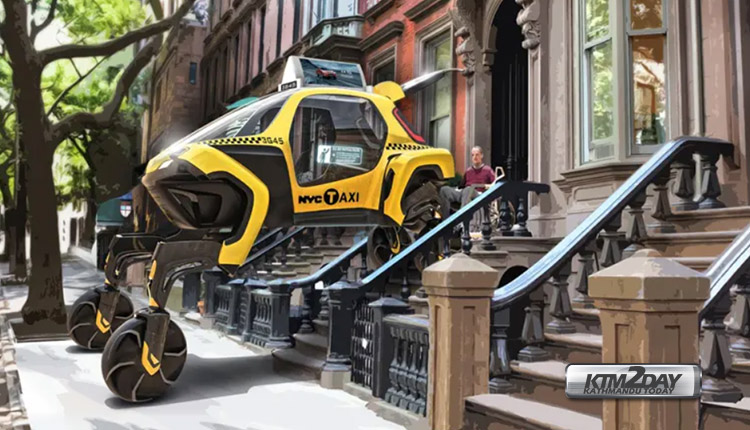 Hyundai says that, with a modular platform, the body atop the walking wheels could be swapped out for different applications. It also shows a taxi concept that can climb entrance steps to a building, to allow wheelchair users to roll in and out easily.
In the case of Elevate, in addition to the wheels that work like in any other vehicle, this Hyundai car concept can transform them into a kind of legs similar to those of insects and, depending on the action to be performed and the terrain to explore, the system can adopt movements associated with different animals, not only insects but also mammals.

These special limbs have five degrees of freedom and each of them is associated with an electric motor that is integrated into the wheel itself.
The result, similar to the Mars rover in some aspects, allows it to climb, climb stairs or overcome different artificial or natural obstacles without difficulty.