Tribhuwan Intl' Airport to be turned into a Boutique Airport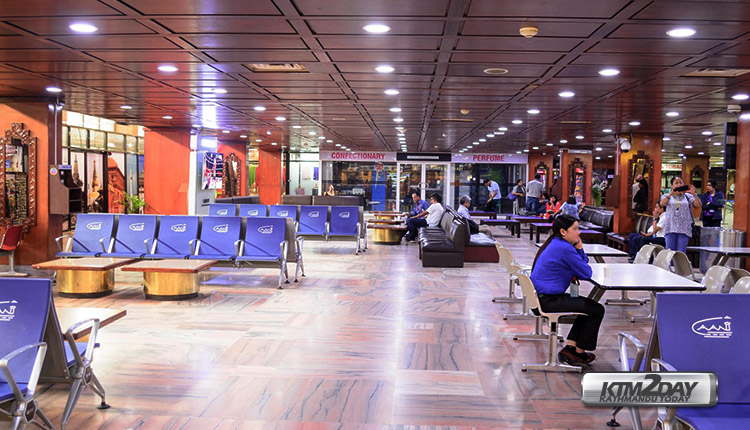 The government is planning to develop Tribhuvan International Airport (TIA) — the sole international airport in the country — as a boutique airport.
According to Raj Kumar Chhetri, general manager of TIA, the airport authorities have started to introduce modern technologies at the airport and have also started installing traditional art works that reflect the cultural heritage of the country as per the demand of passengers.
Though the government has not yet officially declared TIA a boutique airport the airport authorities have already started works accordingly. According to the Ministry of Culture, Tourism and Civil Aviation, the guidelines for the boutique airport are in the final stage of approval. After the implementation of the guidelines, TIA will officially be registered as a boutique airport.
Meanwhile, Prime Minister KP Sharma Oli had announced that the government will inaugurate the TIA as a boutique airport on April 14.
TIA has already started a campaign to make the airport more aesthetically presentable. "In the first phase, we have cleared the advertising boards around the departure area," said Chhetri, adding that the airport plans to remove all the advertisement boards around the airport and instal works that reflect the tradition and culture of the nation.
He further stated that the airport will be an advertisement-free area within a few months. "Definitely, TIA will lose some revenue but these advertisements don't look aesthetically pleasing."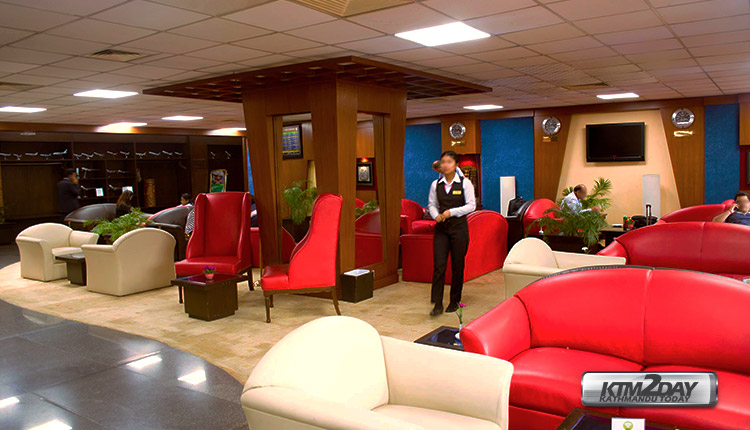 As per Chhetri, passengers and visitors will be able to enjoy free wi-fi round-the-clock at the Tribhuvan International Airport once it has been declared a boutique airport. Meanwhile, the government too has already announced it will introduce free wi-fi service in some of the domestic and international sections of TIA.
The TIA management has plans to add more than 50 wi-fi access points, particularly in waiting, departure and arrival areas, to facilitate internet access in the terminal. Travellers will be able to avail free and unlimited internet access.
Moreover, TIA also has plans to add one civil service point where travellers who need some services related to passport, visa or orientation will be provided so.
According to Chhetri, they have already managed the parking problem at TIA, which used to be congested. The authorities have also planned to add a small playground area for kids, and an entertainment and relaxation area.
As per Chhetri, the TIA is also planning to develop an app that will contain all the information related to the airport.