Samsung Galaxy M-Series with notched display set for Jan 28 launch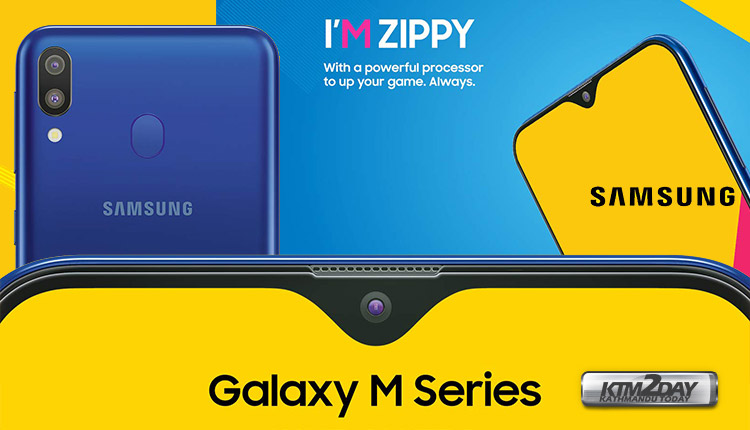 Samsung is now all ready and set in to take on the Chinese smartphone makers with their new M Series smartphone which is scheduled to launch in the Asian markets first by the end of Januarry.
The Korean electronics giant has been losing its smartphone sales to Chinese makers like Xiaomi, Huawei, Oppo and Vivo constantly since last couple of years.
Samsung has now designed a new M Series of smartphones which constitutes of M10, M20 and M30 handsets with all the rich features at a price point of Chinese smartphones in the mid-range segment where it seriously lags behind.
The M-Series handsets will be the first of the Samsung phones to come with a notched display. Samsung has confirmed that the new M-Series will come with Infinity-V display panel. The Infinity-V display panel is Samsung's interpretation of the water-drop notched displays as we have seen in other handsets.
Other feature of the M-Series phones include large battery pack that will support upto three times faster charging.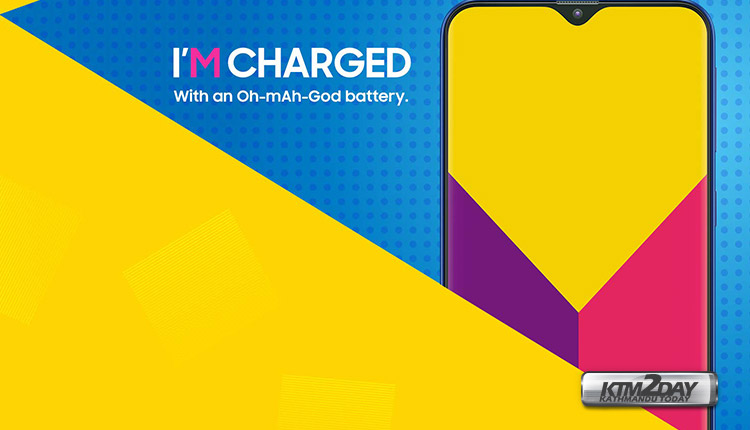 Samsung at this point in time hasn't released any information about the hardware specs of the handsets although the official pictures released in the media clearly show that there's a presence of USB Type-C port, 3.5mm headphone jack, and a bottom-placed loudspeaker grill.
The new models are also touted to have a powerful processor followed by a powerful ultra-wide camera at a perfect price point.
Apart from the notched displays the handsets will come with dual rear camera and fingerprint senson at the back in one of its higher series, probably the M30.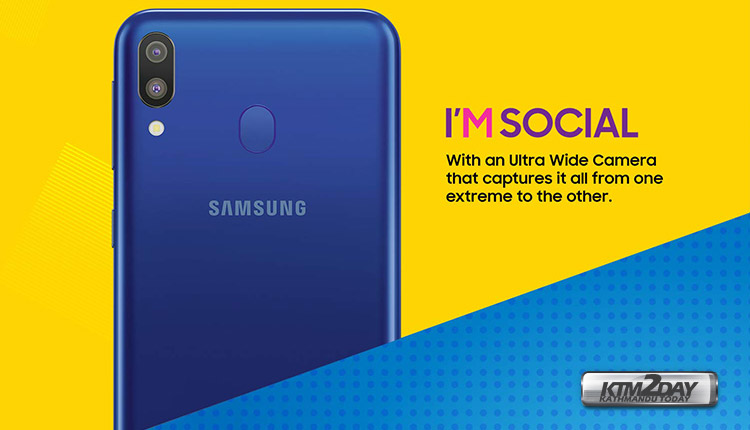 The blend of powerful CPU,camera,battery and display at affordable price will surely skyrocket the sales and help Samsung regaining the mid-segment market.
"Samsung's new range of Galaxy M smartphones come with a powerful display, powerful camera, powerful battery and a powerful processor helping the smartphones deliver power-packed performance for young millennials," the company had said in a press note shared on Monday.
The launch of the Galaxy M-series smartphones in India is set for January 28.The price of M-Series handsets is speculated to start at INR 9,500.