Caviar's iPhone Cyberphone costs 9X the price of iPhone SE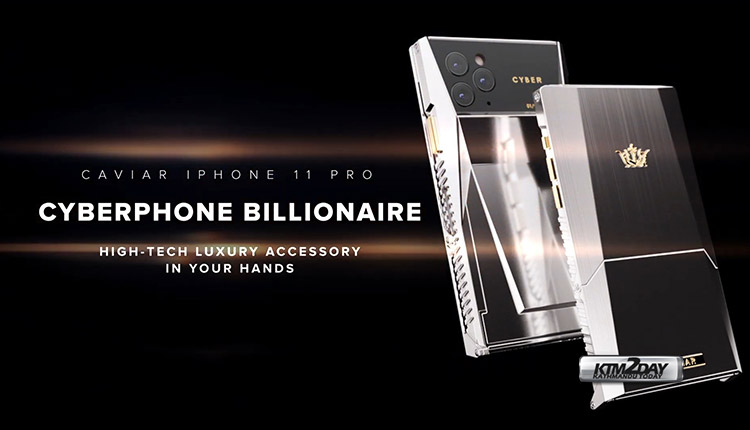 Russian brand Caviar, known worldwide for its extravagant and very expensive versions of flagship smartphones, has started selling a new collection of iPhone 11 Pro.
Cyberphone is essentially an iPhone 11 Pro with a redesigned outer packaging, meaning the exterior design has been tweaked to resemble the Cybertruck. Cybertruck is Tesla's latest electric vehicle that is meant to replace conventional trucks and starts at around $40,000 in the US.
Also Check : Apple iPhones Price in Nepali market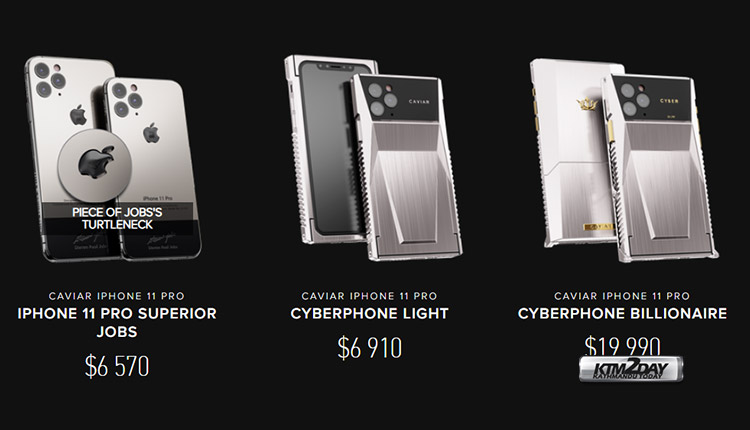 The design of the smartphone is based on the concept of a new headline-making crossover model by Elon Musk. Caviar created a modified iPhone 11 Pro in the Tesla Cybertruck style: in the device, one can trace the deliberate geometry of lines, simplicity of forms and versatility of materials.
The series includes two models – iPhone 11 Pro Cyberphone Billionaire and iPhone 11 Pro Cyberphone Light. They are made in the original design, really reminiscent of Cybertruck.
The iPhone 11 Pro Cyberphone Billionaire for the international market costs $ 19,990  for the most affordable variant. By comparison, Tesla Cybertruck's initial kit is valued at $39,900.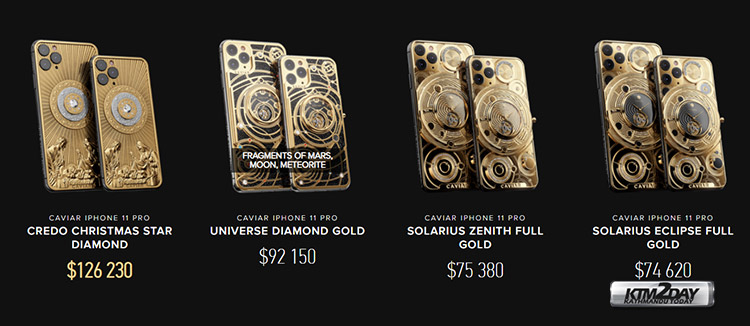 In Russia, for this amount, the buyer receives a case of solid silver 925 samples with inserts of gold 750 samples and black titanium.
Against this background, the lightweight model of the iPhone 11 Pro Cyberphone Light is the more sort of affordable variant. It's starting price is $6,910 for the international market and 349,000 rubles for Russia – equivalent to around 9 new iPhone SE. Its finish is simpler – the case is made of polished titanium with Guilloché.