Officially Confirmed : NVIDIA abandons it's plan to acquire ARM
According to NVIDIA and Softbank, NVIDIA has abandoned its aspirations to acquire ARM, the UK-based company that licenses chip technology used in the majority of smartphones.
After a year and a half of speculation, NVIDIA and Softbank's proposed $40 billion acquisition of each other's semiconductor businesses crumbled  on Monday. NVIDIA's stock price at the time of the deal's completion today would make it worth over $60 billion.
"As a proud licensee for decades to come, we'll continue to support ARM as a bright future," said NVIDIA CEO Jensen Huang. "In spite of the fact that we will not be a single entity, we will work closely with ARM. Future generations of computers are likely to run on an ARM processor."
From the beginning, the acquisition was faced with criticism. There were concerns that NVIDIA could restrict ARM from licensing its chip designs, which prompted Qualcomm and Microsoft to voice their opposition to the acquisition.
Regulators also paid close attention to the enormous transaction, which would have been the largest in the chip business. Competitive and market authorities in the UK have looked into the influence on product costs and quality, as well as the potential impact on national security.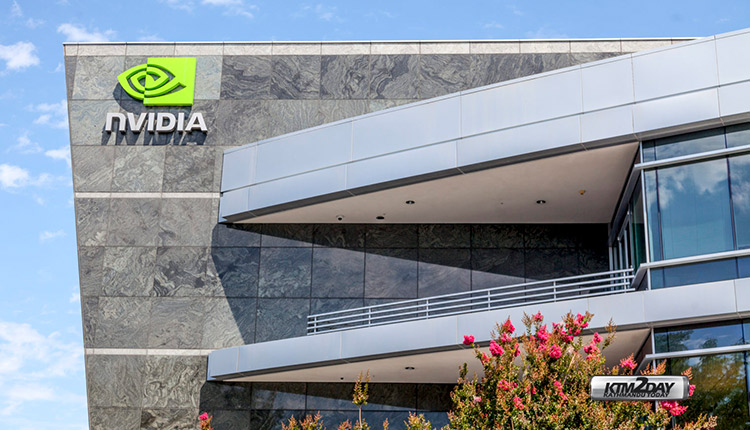 It was feared that the acquisition would hinder innovation across a wide range of industries, therefore the Federal Trade Commission filed suit to prevent it. For several months now, sources have stated that NVIDIA has been planning to walk away from the transaction based on its inability to secure regulatory approval for the acquisition.
Although NVIDIA has frequently stated that it intends to continue operating under the same business model, it has also proposed setting up a licensing firm for its chip designs, as the New York Times points out.
ARM has also stated that it will license any ARM-based IP it produces to any company, regardless of its size. FTC's action against NVIDIA and ARM's merger "is without merit," NVIDIA's lawyers said in response.
According to the sources, Softbank, which owns ARM, will receive a break fee of up to $1.25 billion as a result of the failed acquisition. In a statement, SoftBank acknowledged that it intends to go public with ARM, although it gave no other details.
"SoftBank CEO Masayoshi San remarked, "ARM has entered its second growth phase and is becoming a center of innovation not just in the mobile phone revolution but also in cloud computing, automotive, the Internet of Things, and the metaverse." This is an excellent chance to begin the process of making ARM available to the general public, therefore we want to take full advantage of it.