Cable operators upgrade their services prior to DTH launch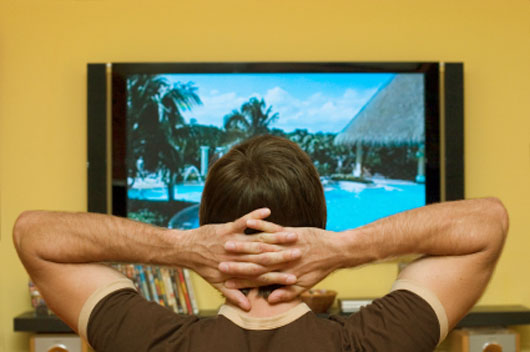 With two companies all set to introduce Direct to Home (DTH) service in the country, cable operators are upgrading their service levels and technology to avert the possible impact of DTH on their business.
The cable operators, who have total control over the business in the Valley, are preparing to come up with Digital TV system. Some 15 cable operators are doing the groundwork to start the Digital TV service as a joint initiative within a month in Kathmandu Valley and in major towns in two months. These operators hope to cover 20 percent of the total market through this system.
Major cable operators such as Subisu Cable Net, Space Time Network, Jawalakhel Cable Network along with other operators are preparing to provide Digital TV service in Kathmandu Valley and in major towns like Pokhara, Butwal, Bhairahawa,Chitwan, Birgunj, Biratnagar, Nepalgunj among others.
"We are planning to provide 100 channels in the starting phase and will increase that to around 400 channels that can be subscribed to at Rs. 300 to Rs. 350 per month," said Bhakta Bahadur Kshetri, president of Nepal Cable TV Association. "We are investing Rs. 100 to 120 million to introduce this system."
As of now, Dish Media Network and Satellite Channel are working to start DTH satellite television service within a few months while seven other companies are yet to come up with a concrete decision about their arrival in the Nepali market. Dish Media Network and Satellite Channel are rushing to provide DTH service with 80 and 74 channels, respectively, at prices competitive with that of the cable operators' service.
Currently, there are around 600 cable operators across the country providing over 90 channels. Meanwhile, the cable operators will also continue the analogue cable television service along with the expansion of Digital TV. They said that the launch of the DTH service in Nepal would not affect their market as it is expected to occupy a maximum 5 percent of the total market due to the high cost of subscription compared to analogue and Digital TV.