The World Bank shows interest in hydro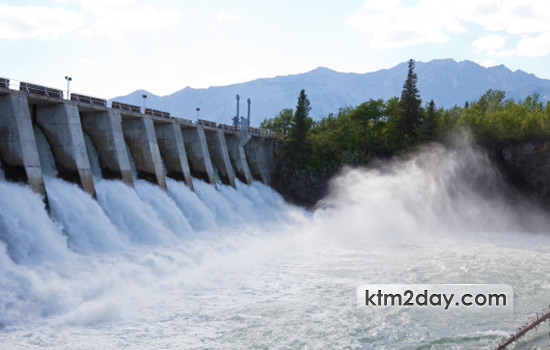 The World Bank has shown interest to invest in hydropower and transmission line development.
During a meeting with the finance minister Barsha Man Pun here today at his office, representatives of the bank said that it is interested in investing in hydropower in Nepal. "There is no alternative to hydropower development — the engine of growth — for the overall development of Nepal," they said.
The finance minister briefed the representatives that the government is planning to attract $1 billion in the next six months focusing on hydropwer, tourism, agriculture and infrastructure development.
"The government is committed to create an investment friendly environment and is working hard to attract FDI," he said, asking the World Bank to invest in Nepal.
The government is ready to hold discussions with World Bank before and after approving the projects and is ready to solve problems that the donor might face during the execution, he added.(Source:THT)