Kathmandu Metropolis' budget for FY 2022/23 is Rs 25.41 billion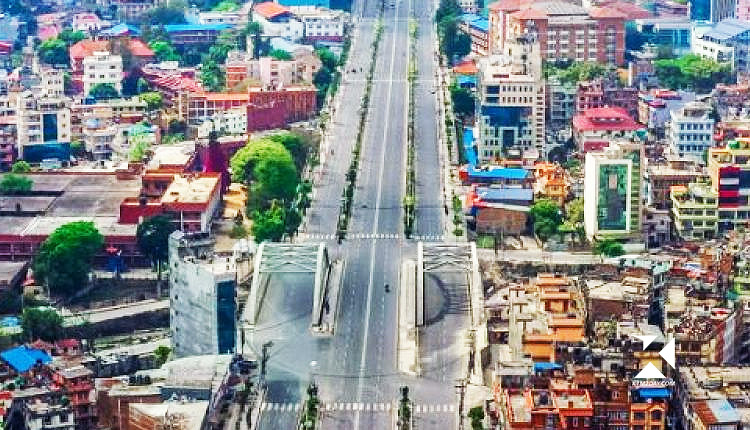 For the upcoming Fiscal Year 2022/23, the Kathmandu Metropolitan City (KMC) has allotted a budget of Rs 25,41 billion. Today, Deputy Mayor of KMC Sunita Dangol presented the budget during a special event.
Twenty percent of the budget, or Rs 4.68 billion, has been earmarked for office expenses. Infrastructure development has been allotted Rs 11.08 billion, or 49.57 percent of the city's overall budget.
Similarly, 2.24 percent of the overall budget, or 502.12 million rupees, has been given to the economic development program.
In addition to the Rs 22.36 billion collected in the metropolitan fund, the federal government's social security allowance, federal and provincial subsidies, revenue sharing, and land consolidation projects would be used for resource management.
This revenue will total Rs 3.5 billion, excluding the reserve money. In accordance with the constitution, KMC adopted the policies and program on June 22, and the budget was subsequently presented to the Municipal Council on June 24.