CES 2019 : Harley Davidson unveils LiveWire, the all-electric motorcycle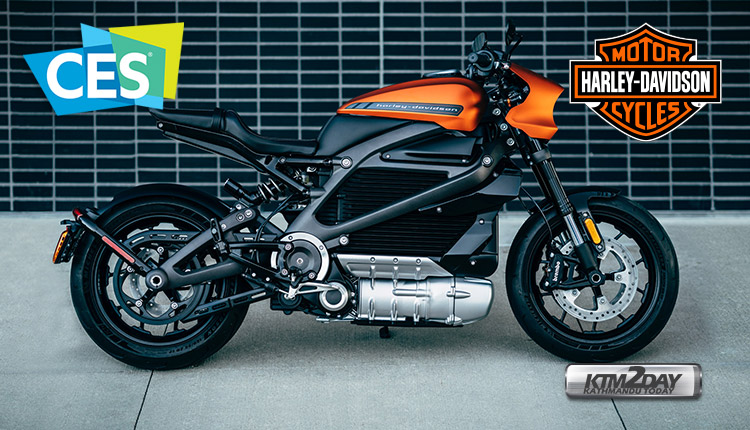 Today at CES in Las Vegas, Harley-Davidson announced it has started taking pre-orders for the LiveWire, the all-electric motorcycle it first showed off in 2014. The LiveWire model is priced at almost $ 30000 and will begin to deliver from August of this year.
The LiveWire of Harley-Davidson will be able to reach 100 km/h in just 3 seconds, and its battery will have a range of about 175 km. The battery will be capable of fast charging from the same CCS connector that cars use. The lithium ion cells are cooled by cast-aluminum fins on a housing that sits between the rider's knees, and has hints of an air-cooled engine. The motor and battery sit low in the frame, keeping the center of gravity near the asphalt for better handling and control. That also makes the bike easier to balance when stopped.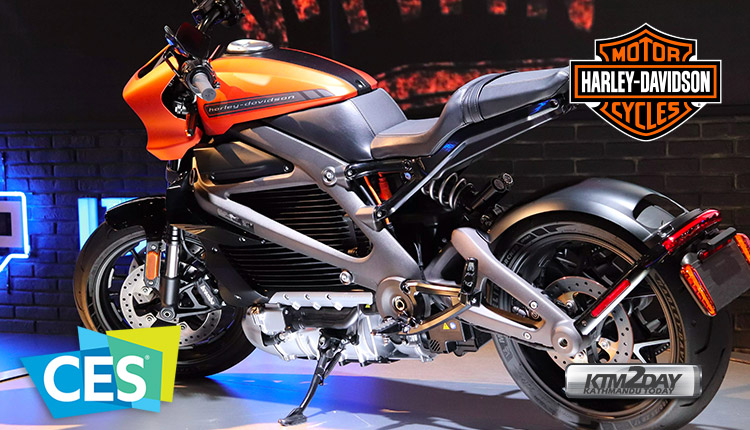 Another feature Harley-Davidson is keen to demonstrate is the highly connected nature of the bike. The company developed a suite of connected services enabled by an LTE-connected Telematics Control Unit hidden under the bike's seat. The unit enables a rider's smartphone to access everything from remote status checks, battery charging status and time to completion, trip planning, theft or vandalism notification, GPS tracking, service reminders, diagnostics and more.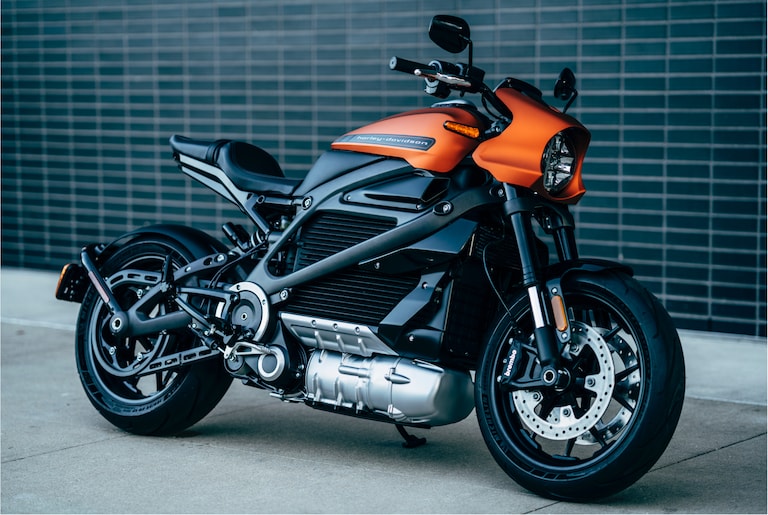 Harley may not have made several important performance specs available, but the company's site did offer some guidance as to the look and feel potential riders can expect. Most notably, a color TFT touch screen display will be placed above the handlebar to allow riders easy access to important information like speed and range. It will also function as a hub to control music, navigation and communication via Bluetooth.