CG Telecom signs agreement with Turkcell to operate 5G service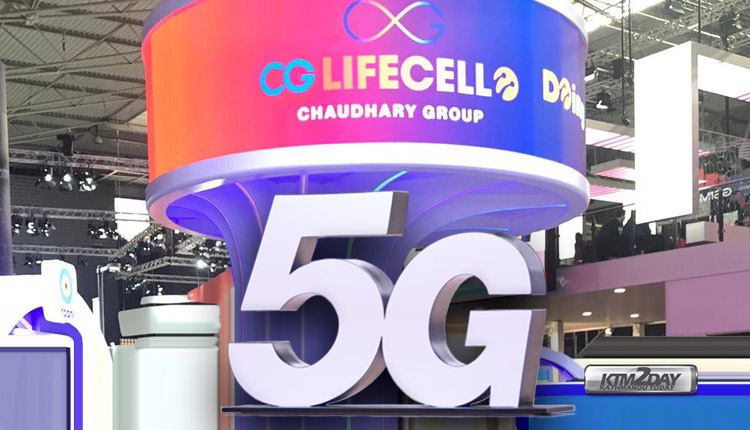 CG Telecom a subsidiary of Chaudhary Group (CG) has signed an agreement with Turkish Telecom giant Turkcell to operate 5G services in Nepal.
The company signed the agreement with the Turkish operator for operating 5G service amidst a function held in Soaltee Hotel at the closing day of Nepal Investment Summit 2019.
Turkcell is Turkey's leading mobile phone operator with alomost 70 million subscribers and has recently announced that it will join hands with Huawei to build a 5G-oriented all-cloud core network.
CG Telecom is yet to announce the launch of their telecom services formally in Nepal.
The company plans to inject Rs. 25 billion in setting up advanced telecommunication networks to operate state of the art advanced mobile telephony with the latest 5G technology coupled with cheap voice and data services all over Nepal.
It has also plans to provide free voice calls like Jio Telecom in India and offer data services at upto 50% lower rates than current charges as provided by Nepal Telecom, Ncell and Smart Cell.
CG Telecom will be established not only for business and profits but to revolutionize the social transformation as envisioned by the company for the future growth and development of Nepal.