Nepal Railway Company (NRC) getting revived to operate railway services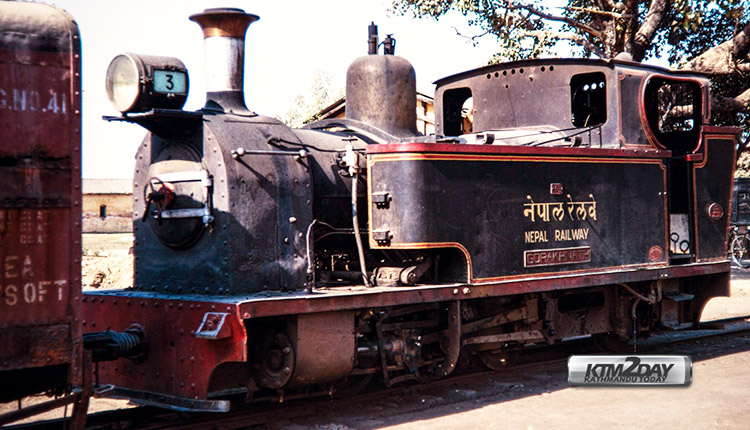 The government is preparing to revive the Nepal Railway Company (NRC) with a view to start offering railways services in Nepal.
The NRC used to earlier operate the Janakpur-Jayanagar railways.
The Department of Railways (DoRW) has started the process to revive the government-owned entity that had been inactive since 2014 and has already amended the existing bylaws for the purpose.
Balaram Mishra, director general of DoRW, said that the department has already forwarded the amended bylaws to the Ministry of Physical Infrastructure and Transport (MoPIT). The ministry will soon table the amended bylaws at the Cabinet for the final approval.
"Since the government is bound to face some technical difficulties in handling various railway projects that will be coming into operation in the future with the existing laws, it was necessary for us to revise the existing bylaws and make them more contextual," Mishra added.
According to him, the department has revised the existing laws and also the organisational structure of Nepal Railway Company.
"Previously, there was only one railway system in the country, but now the scenario has changed, with the government all set to build many railway services of different nature across the country."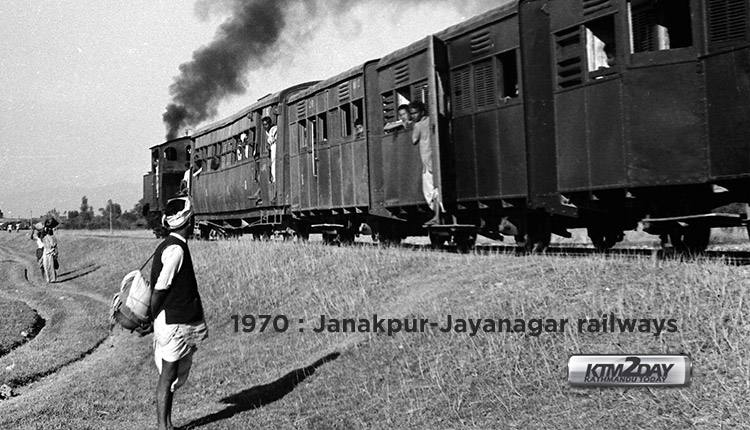 The Nepal-India cross-border Janakpur-Jayanagar Railway — the only railway service of the country — halted its services in 2014. However, both the Nepali and Indian governments had earlier agreed to reconstruct and resume the service. It will resume its services after the completion of the reconstruction works.
The final test operation of the 35-kilometre-long Janakpur-Jayanagar railway was conducted successfully in November last year, but due to the delay in the railway carriage procurement process, the DoRW has yet to formally start operating the service.
The government has also started construction of the Bardibas-Nijgadh railway service, which is about to be completed and will start operations from next year.