USB 4 with 40 Gbps and 100 watts charging feature to appear in late 2020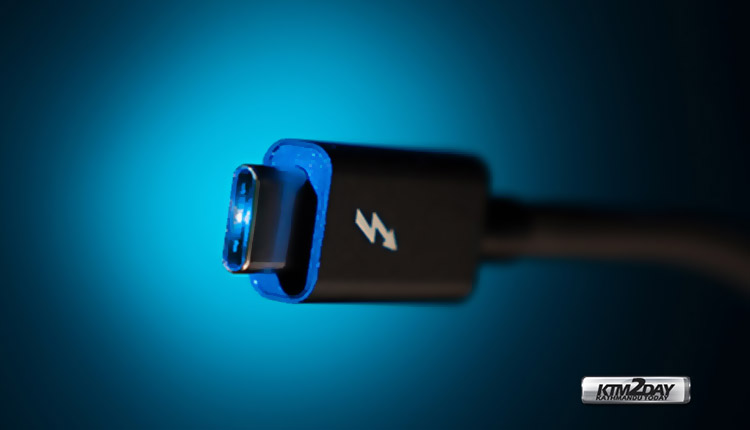 The USB 4 interface, based on Thunderbolt 3 technology, will double the bandwidth compared to USB 3.2. It will provide data transfer at speeds up to 40 Gbps and charging power up to 100 watts using a USB-C connector.
Currently, USB Promoter Group is working on the USB 4 specification, while sources are confident that a variety of retail products will be available in late 2020. According to AnandTech, today the USB 4 version can be termed as version 0.7. The development process is progressing fairly quickly.
The USB Promoter Group is considering a new logotype and branding scheme. The current one is already complex enough, so expect some kind of simplification on that front. Meanwhile, USB4 will be backwards compatible with existing USB Type-C devices.
In addition to the highest data transfer rate and charging power, USB 4 supports HDMI 2.0 and Display 1.2 standards for video transmission. Devices equipped with this connector can be connected to a 5K display or directly to two 4K displays simultaneously.
The non-profit organization USB Implementers Forum is optimistic about the development of USB 4, considering that some specifications can be completed this summer. Thus, the corresponding equipment, which will be ready for mass production, will be launched at the end of 2020, as noted earlier.