Google's Upcoming Social Networking App : Shoelace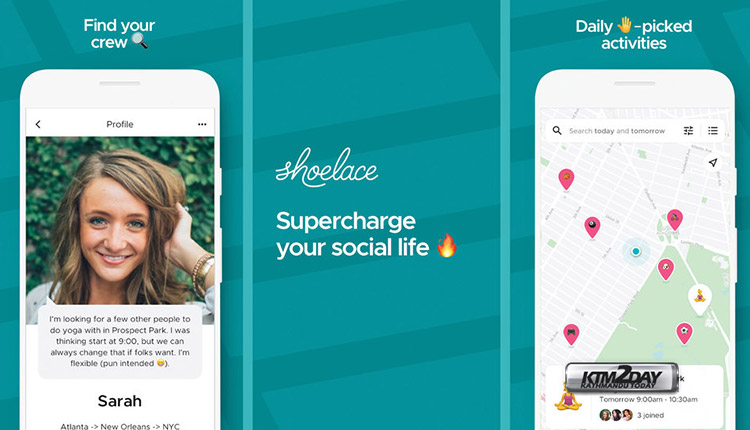 Google+, which closed in April, may have been the most popular attempt though with little success to create a social network competing with Facebook .
However, it was not the first. Technically, it was the fourth – following in the footsteps of other systems like Google Buzz, Google Friend Connect and Orkut that took on a lot of importance in India and Brazil. In fact, Google+ promised a lot and was even interesting. Yet it never managed to conquer users properly. What will happen to Shoelace?
Shoelace: Google prepares for new social network! Get to know the details!
Following the closure of Google+ in April, the company went back to work on another idea for a social networking application. This time, however, on a smaller scale.
The new app is called Shoelace and comes from Google's in-house incubator, the Area 120. In practice it's an application for organizing events and activities, called "Loops", which makes it similar to Facebook events.
It is currently being tested exclusively in New York. If all goes well, we will soon have a wider distribution.
As the well-known Android Police website points out , Shoelace is very similar to an earlier attempt by Google to create an event planner. It's name was Schemer and was released in 2011 and was again discontinued in 2014.
Unlike Facebook and Google+, the new social network aims to organize and manage local events and meet new people who might be interested in them.
In this sense, it resembles a kind of Tinder. At least trying to match it with people with similar interests. This helps organize events around these interests. That is, a Tinder less hot and more focused on friendship and events.
This app is only available to guests with confirmation invite and is only being tested in New York at the moment. There is no web version of it. However it is at the level of supported platforms and works on devices with Android 8.0 and higher and iOS 11 and higher.