Apple set to launch 3 new iPhones before Sept 14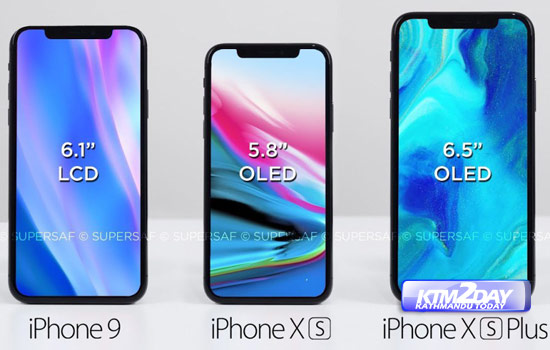 For years, Apple has been announcing new iPhones in the second week of September, so it's likely that the company will be hosting a new launch event on September 12th. On the other hand, it's clear that the pre-order time is September 14th, which is consistent with the timing of the launch in the past:
2010 – Monday, June 7th
2011 – Tuesday, October 4
2012 – Wednesday, September 12
2013 – Tuesday, September 10
2014 – Tuesday, September 9th
2015 – Wed, Sep 9
2016 – Wednesday, September 7th
2017 – Tuesday, September 12th
Although Apple usually launches the new iPhone on Tuesday, not Wednesday, however, Tuesday falls on Sept. 11 and Apple will avoid hosting the launch of the new product that day.
Also Read : iPhone XS, iPhone XS Max With Dual-SIM Support Launched
Pre-orders for the iPhone 11 Plus (9 Plus) are tipped to start on September 14, which could be just a couple of days after Apple's launch event.According to Macerkopf, German operators are expected to be ready to open orders for the iPhone 2018 on September 14.
Apple's two large-screen OLED iPhones are expected to support the Apple Pencil stylus this year, so as to increase consumer fun and convenience, and sprint new machine sales. The industry is optimistic, Apple's move will help detonate the mobile phone with a stylus trend.
Similarly, the company plans to introduce three new iPhone models later this year, says TrendForce. All three models would continue to feature Face ID, and two of them would be premium versions with an AMOLED screen. Apple Pencil would be offered as an option as well.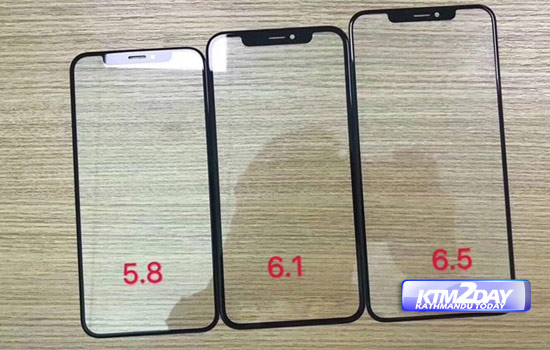 Apple is bound to adjust the prices of this model to meet the market expectation and to further expand its market share. Considering the cost reduction of components, TrendForce estimates the starting price of this LCD version at around $699~749.
After opening a pre-order on September 14th, new iPhone models will begin shipping to customers next Friday, Sept. 21, and this may be the official launch date for the device.
As expected, Apple will send an invitation to the press on the launch of the next-generation iPhone in late August and this will be the time the company confirmed the official time of the event. In addition, this year's event is likely to be held at the Steve Jobs Theater on the new Apple Park campus.
This year, Apple is expected to launch three new iPhone models, all of which have overflow screens, no Home button, and Face Unlock unlocking. There will be a 5.8-inch second OLED iPhone, a larger 6.5-inch OLED iPhone, and a cheaper 6.1-inch LCD iPhone.