Nationwide Lockdown further extended till June 2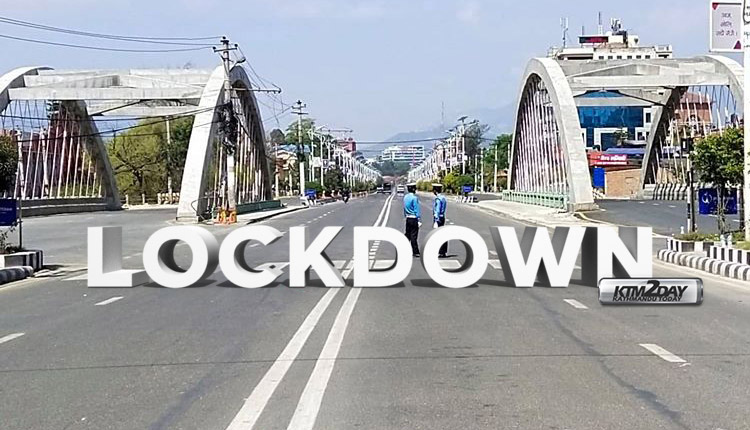 A meeting of the Council of Ministers held today has decided to extend the lockdown by 15 days, till June 2. The current term of the restriction measure imposed to curb the spread of coronavorus transmission was maturing on May 18.
A meeting of the High-Level Coordination Committee for the Prevention and Control of COVID-19 held earlier under the convenorship of Deputy Prime Minister Ishwar Pokharel had recommended extension of the lockdown beyond May 18 to the government.
The novel coronavirus infection has so far claimed lives of two people in Nepal while close to three hundred people have been infected.
The lockdown extension decision comes hours after the country reported its second death due to Covid-19.
A 25-year-old man from Banke who died on Sunday morning tested positive for Covid-19, the Health Ministry said earlier in the day.
On Saturday, a 29-year-old woman who died on the way to Dhulikhel Hospital from Barhabise, Sindhupalchok, had tested positive for the virus.
The government decision to extend lockdown came hours after India, with which Nepal shares roughly 1,800-km-long open border, extended its lockdown until May 31.
India too has been on lockdown since March 25 but the Modi government has slowly started to ease restrictions in some areas.