Zinc InVision Hospitality aims to open 30 hotels in Asia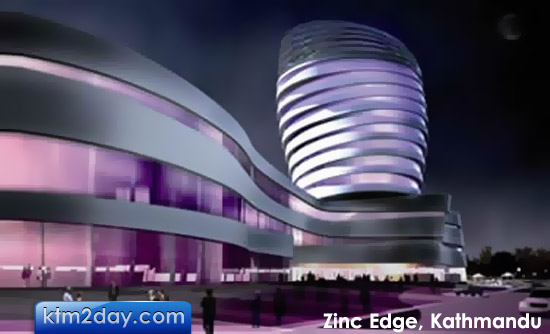 Cinnovation CG, a part of Chaudhary Group (CG), launched Zinc InVision Hospitality in Thailand on Tuesday in partnership with Thailand-based In Vision Hospitality.
Zinc InVision Hospitality aims to open 30 hotels in Asia by 2013. The growth will be financed in part by Z-I Capital Partners, which is an investment fund set up by Zinc InVision Hospitality partners.
The new company, Zinc InVision Hospitality, has an initial fund of US$170-180 million, with CG holding 51 percent and InVision 49 percent.
Announcing the new company, Kevin Beauvais, chief executive officer of Zinc InVision Hospitality, said, "The creation of the company marks the arrival of a formidable hotel management company and fresh brand offerings in the Asian hotel and hospitality arena."
"I am excited and extremely confident about bringing the innovative hotel brands we have created within Zinc InVision Hospitality to the global market," said Cinnovation CG President, Binod Chaudhary.
Zinc InVision Hospitality currently has seven hotels and hospitality brands – Zinc City, Glow Studios, Zinc Edge, Zinc Living, Zinc Journey, Soma and Touch by Zinc. The company plans to establish deluxe hotels under Zinc Edge and spa and wellness resort under Touch by Zinc in Nepal. Zinc City in Greater Noida near New Delhi is scheduled to open in 2012, states press release. Two additional Zinc City hotels will open in India in 2013 in Cochin and Surat.