Nepal to host ATC seminar next year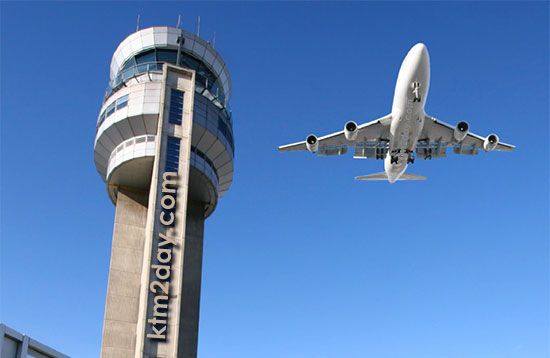 Nepal is going to host the International Seminar of Air Traffic Controllers during the year 2012.
During the 11th Annual General Meeting (AGM) of Nepal Air Traffic Controller's Association, Pratap Babu Tiwari, president of the association, informed about the upcoming ATC seminar that will be organised in Nepal from March 12 – 16 next year.
On the occasion of the 11th AGM of the association, secretary at the Ministry of Tourism and Civil Dr Ganesh Raj Joshi started the first official site of the association.
"International seminar of Air Traffic Controllers in Nepal will certainly help promote the tourism sector of Nepal in the international level," said Joshi. However he also urged the ATC to be more focused on their profession rather than concentrating on political agendas.
" The association will organise its final election only after the International Seminar of ATC in Nepal during 2012," informed Tiwari during the programme. (Source:THT)