AMD to roll out 64-core Threadripper processor in 2019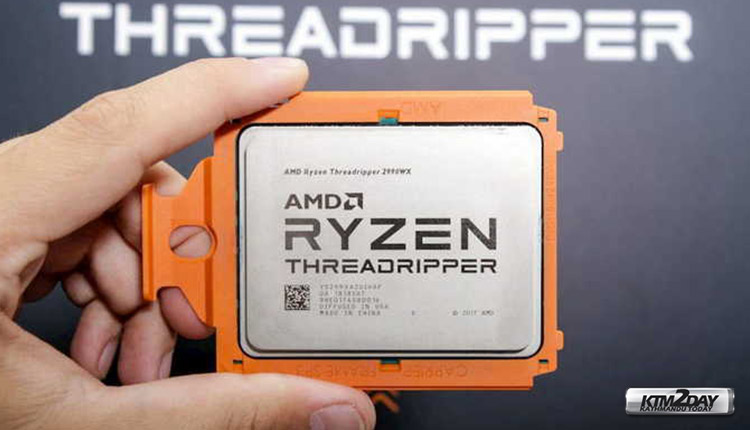 AMD is working on a processor with specifications that include 64 cores and 128 threads. The new Threadripper processor is scheduled for release in late 2019.
AMD's most powerful processor so far is the W2990X, which features 32 cores. According to the latest information, the company plans to release this year a version that doubles the number of cores.
Wccftech, the source said that the processors to come would be compatible with the current TR4 motherboards. That is, users will only need to upgrade to bios if they want to upgrade the processor. Something that is still unknown is whether these will be 7 or 14 nanometer processors.
The Advantages of a Threadripper Processor
Threadripper processors are designed to bring the consumer and business markets together. These are markets that ask for different hardware, but in recent years technology has gone down in price while it has risen in performance.
Threadrippers are intended to be the culmination of corporate hardware influences, within reach of the average consumer. With these, AMD delivers great performance at a lower cost than Intel's offerings.
New Threadripper can cost between 2500 and 3000 euros
These processors are not for any average Joe. The version with 32 cores is for sale in Portugal for prices around the 1800 euros, and it is estimated that the version of 64 cores can cost between 2500 and 3000 euros.
Although it is a processor that can be considered expensive, it would be the cheapest option on the market with these specifications. It would become one of the best options for small businesses or local servers.
AMD's plan according to this information, is to launch the new processors at the end of the last quarter of 2019. At this point we have to wait and see what AMD has prepared.