ZTE installs 1,000th base station for Ncell in Nepal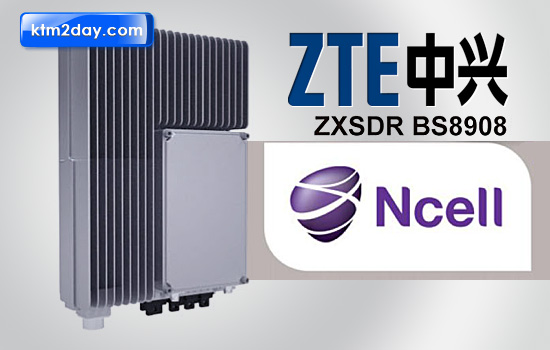 ZTE, a provider of telecommunications equipment and network offerings, has installed 1,000th base station for Ncell.
The stations are based on ZTE's green energy Base Transceiver Station (BTS) offering and form part of the technology used to implement Green Telecom know-how in Nepal for Ncell.
ZTE provided a green offering for the project where in addition to the low power BTS base stations, heating apparatus was also incorporated into the overall offering, and is expected to prevail over the freezing temperatures and overcome the geographical and weather limitations.
The ZXSDR BS8908 outdoor micro-base station was small in size, lightweight, low in power consumption, and made optimal use of solar panels which consume less solar power, reducing construction costs at some areas of Nepal and resolving supply difficulties of remote sites, ZTE claims.
ZTE Nepal chief executive officer Yang Jintao said ZTE offering will solve the network coverage in remote areas for Ncell with its industry leading new generation green compact BTS and also reduces the total cost of ownership due to the product's cost-effectiveness.(Source:THT)