CES 2019 : HTC unveils Vibe Cosmos and Vibe Pro Eye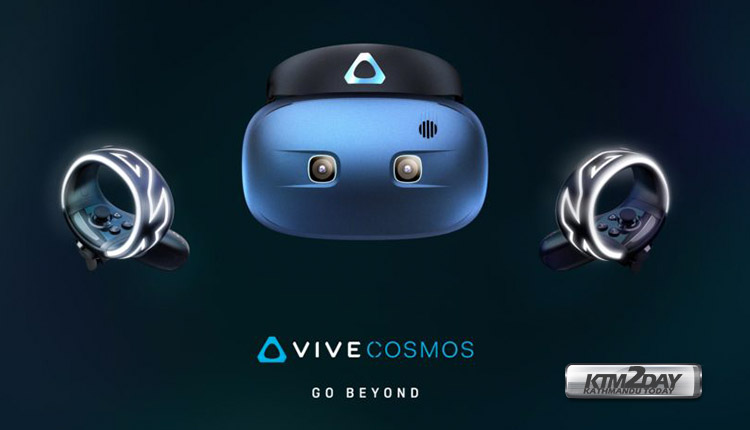 HTC presents at CES 2019 new products and services for virtual reality , including the Vive Cosmos and Vive Pro Eye viewers and the Viveport Infinity subscription that will grant unlimited access to a full-bodied catalog of Virtual Reality software. Starting from April 5, 2019, users with an active subscription to the service will be able to access a catalog of over 500 VR software without limits and without spending extra money.
The Vive Cosmos employs the new Vive tracking system with support for gesture controls and 6 degrees of freedom (6 DoF). The device can be set up with relative ease and has a flip-up design which allows users to lift the headset's main body in front of their eyes without having to take off the entire device.
The Vive Cosmos can be paired with a PC, and will get smartphone connectivity in the future. It comes with redesigned controllers which flaunt a new design. Another notable feature of the Vive Cosmos is customization, with HTC promising that the company will keep upgrading the device with a wide array of modules that will be showcased soon.
Details regarding the Vive Cosmos' pricing and market availability are yet to be made official, though the first developer kits will be unveiled in early 2019, the company announced.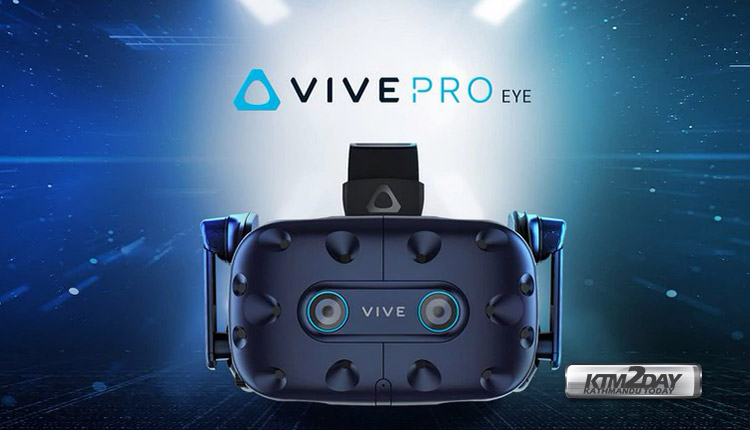 As mentioned earlier, the Vive Pro Eye headset comes with native eye-tracking technology for monitoring eye movements in order to deliver a more immersive VR experience. HTC claims that the new Vive VR headset, meant for professional VR use cases, will drastically enhance the user experience by eliminating the need for controllers and using the eye movements for executing commands, which can prove to be particularly useful when it comes to VR gaming.
The Vive Pro employs what HTC calls 'foveated rendering', a technology which efficiently allocates the GPU power for better image rendering and an overall sharper visual output. HTC has already showcased the Vive Pro Eye's eye-tracking capabilities with an official MLB app called the MLB Home Run Derby VR that will arrive in 2019.
HTC has revealed that the Vive Pro Eye VR headset will be launched in the second quarter of 2019, however, details about its pricing are yet to be revealed.